A SOOTHING SANCTUARY
When a loved one passes away, their memory remains.
Constant reminders of everything that made them so special contribute to the process of continual reflection. Feelings of grief, loss and other emotions can come in unexpected waves and, when they do, it can help to have somewhere peaceful to go where you can draw comfort from the memories of your loved one. Portchester Memorial Gardens offers that sanctuary.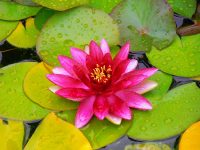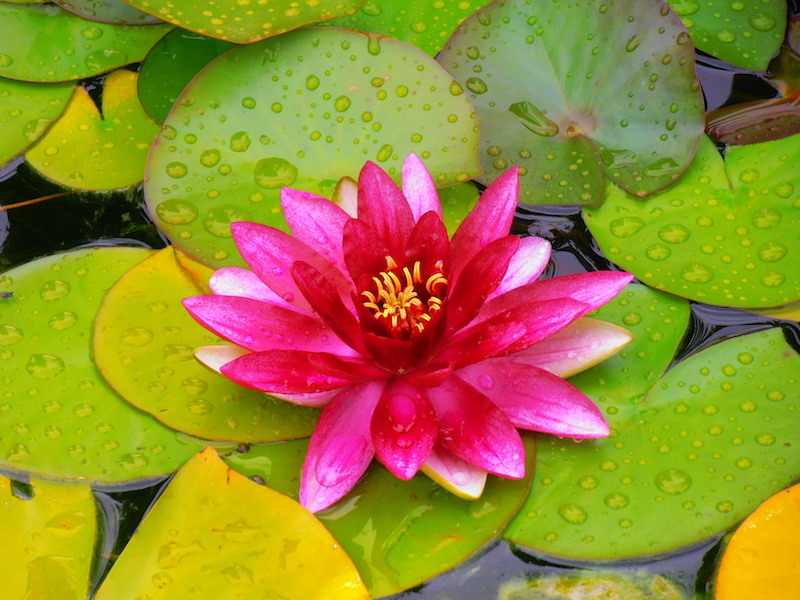 A personal tribute
Plots can be marked with one of our range of memorials in a variety of styles and materials, with different fonts and colours available as well as the ability to incorporate photographs and motifs. Additional items such as sculptures, benches and 'family garden' options are also available in certain areas.

We'll discuss your requirements and preferences, helping create a fitting memorial, exclusive to your loved one.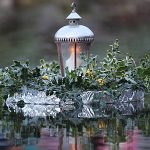 Special Events
Every December we hold a Christmas memorial service around our lake, in remembrance of the deceased.
Led by the chaplain of the Rowans Hospice, we sing carols and gently float a remembrance lantern across the lake accompanied by the sound of a Highland piper. Families can then place a little lantern on their loved ones' graves as dusk falls.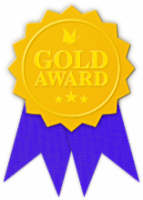 Winner in Commercial, Business and Cemetery categories
RHS, Farnham in Bloom, South and South East in Bloom
Portchester Memorial Gardens won their first Gold and were overall Winner in the 2003 Fareham in Bloom for 'Best Business Garden/Landscape'. Since then, for both the prestigious Fareham in Bloom and the South & South East in Bloom competitions ( two of the largest horticultural campaigns in the region involving hundreds of communities each year), we have continued to be awarded Gold and Winner annually up until 2021.
In 2005 and 2010, the Royal Horticultural Society Britain in Bloom together with South & South East in Bloom awarded PMG, Winner for Best Commercial Landscape
Additional Gold Awards and Winners were achieved in various other categories from 'Best Commercial Garden', 'Best Business Park', 'Best Business/Commercial Landscape' and most recently in 2021, for the cemetery category. We had previously won National *Cemetery of The Year Award in 2009
Gold awards were also awarded for the Standard of Grounds, as well as Best Business Landscape in the region for 2015, 2016, 2018, 2020 & 2021.
*The CYA aims to reward high standards in the nation's burial grounds and encourage choice for the bereaved. Organised by the Memorial Awareness Board (MAB), the awards endeavour to increase public awareness of the importance burial sites can play within their local communities. A vital social, historical and environmental resource, the entrants were assessed on a whole range of criteria including design, local community involvement, memorial choice and environmental initiatives.